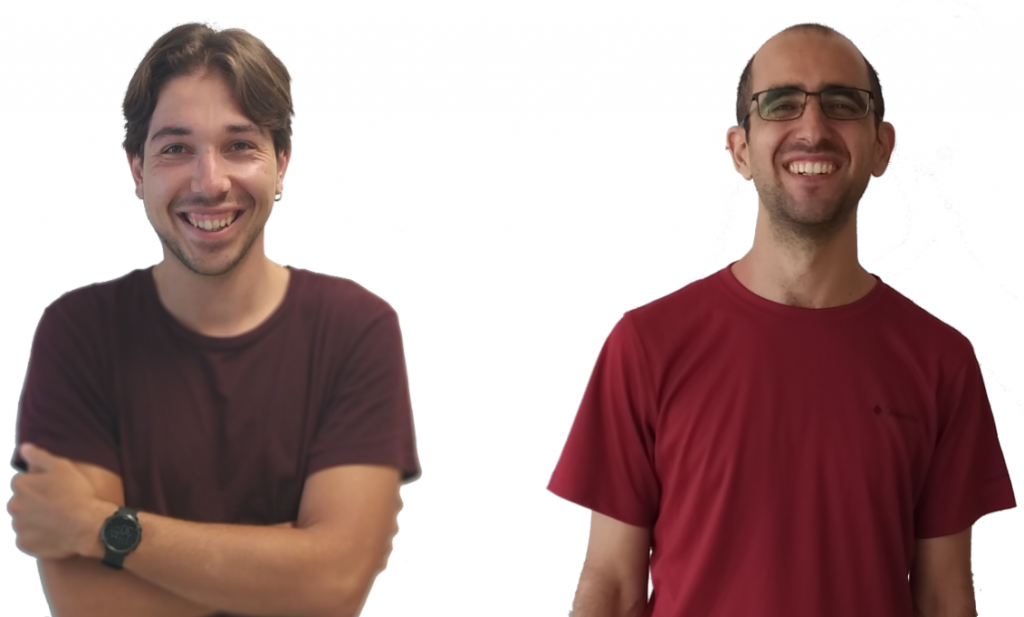 Welcome to Dr. Hagai Edri (right) and Julián Maloberti (left) who have joined the T-Reqs team as postdoctoral fellow and Phd student, respectively.
Julián joins us from the University of Milan (IT) where he worked with Professor Giovanni Modugno for his master thesis.
Hagai join us from the Weizmann institute of Science (Israel). After finishing his PhD under the supervision of Prof. Nir Davidson and Prof. Roee Ozeri in Februar 2020, Hagai continued as a Post-Doc in Rehovot.
Welcome to Innsbruck Hagai and Julián!