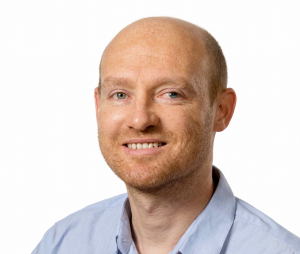 Russell has been awarded one of only six ESQ Discovery Project grants this year. The Discovery Programme supports new ideas and innovative research that go beyond traditional thinking.
By developing novel finite-temperature methods to simulate dipolar condensates, Russell's project endeavors to lay the theoretical groundwork required to create the first-ever bulk supersolids: large self-organized droplet crystals that globally conduct a superfluid current. Teaming up with the Erbium and Er-Dy Labs – with their cutting-edge technology and expertise in creating dipolar supersolids – the goal is then to make bulk supersolids a reality.
More information about the Erwin Schrödinger Center for Quantum Science & Technology (ESQ) Discovery Programme can be found here: https://www.oeaw.ac.at/esq/home.