AP's Short Profile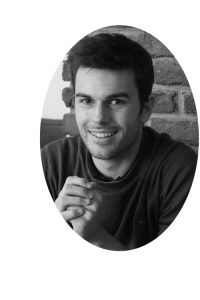 Alexander was born on 29th Mai 1992 in Meran, Italy. After receiving Matura/A-levels in 2011 he started studying physics in Innsbruck at the Leopold Franzens University. He did his master thesis in the group of Francesca and directly went as a PhD student on the Rare lab. In his spare time he is a goalkeeper in a football team and he likes the photography.
AP's CV at Glance
Feb 2017 – present
Working as a PhD student in the Rare experiment
2014-2017
Master studies, University of Innsbruck
Working on Master thesis in the group of Francesca Ferlaino
2011-2014
Bachelor studies, University of Innsbruck
Conferences, workshops, & schools

2016
International School of Physics "Enrico Fermi" on Quantum Simulators
Varenna, Italy
2015
Introductory Course on Ultracold Quantum Gases,
University Innsbruck, Austria
AP's 
Erbium Publications
2019
[3]

Long-lived and transient supersolid behaviors in dipolar quantum gases

,
,


arXiv:1903.04375

, 2019.
2018
[2]

Probing the roton excitation spectrum of a stable dipolar Bose gas

,
,


arXiv:1811.12115

, 2018.
[1]

Realization of a Strongly Interacting Fermi Gas of Dipolar Atoms

,
,


Phys. Rev. Lett.

, 121, 093602, 2018.