Dipolar Quantum Gases of Erbium Atoms 
Erbium has very special properties that make it unique: a very strong magnetic moment, many valence electrons, clock transitions, and an extremely rich internal atomic structure.
In the ERBIUM LAB we bring all these properties in the quantum regime together to study strongly dipolar gases both in the continuum and in optical lattices.  Recently, the ERBIUM team has observed roton excitations, the counterintuitive and long-sought supersolid states, deformed Fermi surface, Bose-Hubbard systems with long-range interaction, spin manipulation via the clock transition, and much more!
A full list of the ERBIUM LAB Publications can be found here
Intersted in joining us? Check out here.
Lab Team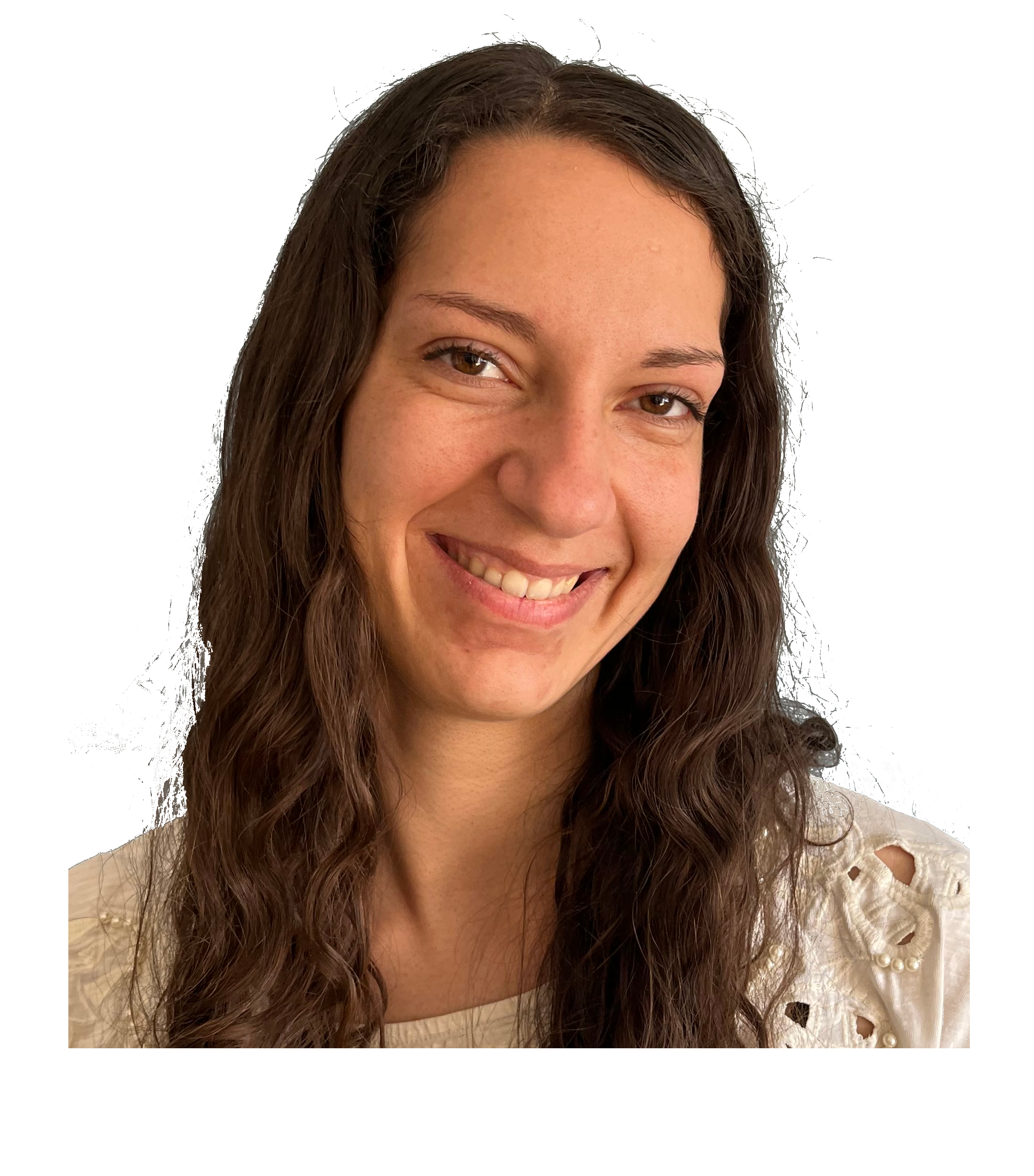 Sarah Embacher, BSc.
Master Student (ERBIUM)