In our theory group, we utilise state-of-the-art methods to model the experiments of the ERBIUM and Er-Dy LABs, and provide assistance in guiding future experiments into the exciting phenomena not yet explored in dipolar quantum gases. The first major project of the theory group was to understand two-dimensional supersolidity, and we developed variational methods to investigate ideal scenarios moving from one- to two-dimensional droplet arrays, and new finite temperature theory to investigate evaporative cooling directly into the supersolid phase. This lead to the first observation of a 2D supersolid in a circular trap. With the erbium lab, we recently developed a discrete-one-dimensional model for strongly dipolar gases in a 1D lattice, elucidating new droplet and soliton phases in this system, explaining the observations from the erbium experiment.
Most recently, our focus has been on the study of two-component dipolar systems, and the nature of supersolidity in these systems.
If you want to learn more about the Theory group, you can find more info in the publications and/or contact us.
Lab news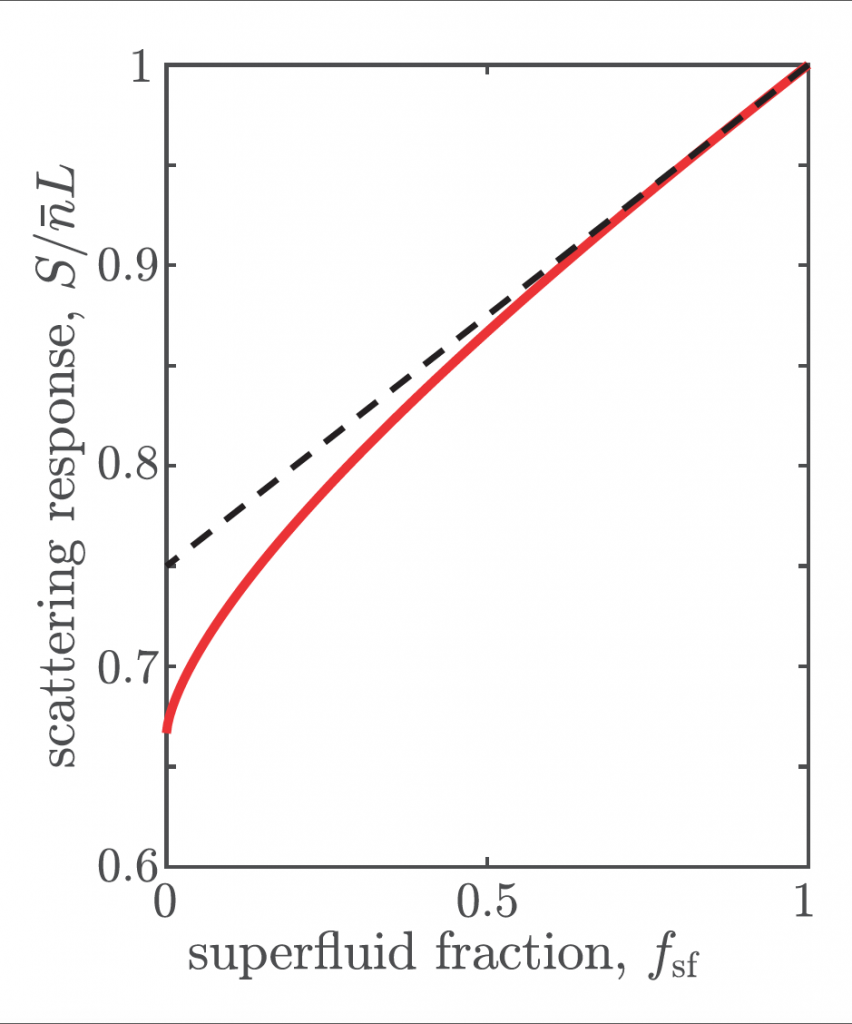 Congratulation to Lauriane Chomaz on the publication of her paper in Phys. Rev. A. In this work, Lauriane investigates the general relationships existing between the density contrast, the superfluid fraction, and the response to a high-energy scattering probe of density-modulated states within a classical-field approach.
Keep Reading ...
Lab Team