The Dipolar Quantum Gas Group is one of the three teams composing the Innsbruck Center for Ultracold Atoms and Quantum Gases. We focus on highly magnetic Lanthanide atoms, Erbium and Dysprosium, which are a novel and powerful resource for realizing dipolar quantum matter.

The group, led by Francesca Ferlaino, is located at the Institute for Experimental Physics (IExP) of the University of Innsbruck and at the Institute for Quantum Optics and Quantum Information (IQOQI) of the Austrian Academy of Sciences.

We have three experimental apparatuses. The ERBIUM machine operates on Er atoms and produced the first Er Bose-Einstein condensate and degenerate Fermi gas. The ER-DY machine is studying degenerate mixtures of two different lanthanides: Er and Dy. The T-Reqs is currently under construction and aims at studying Rydberg states of Er. A new theory sub-division within our group is under development.

You can follow updates from our labs on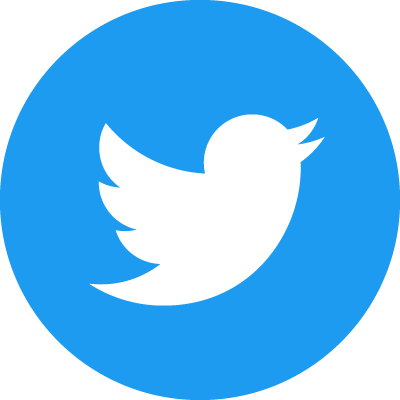 .