Dipolar Quantum Gases of Erbium Atoms
If you want to learn more about the Theory group, you can find more info in the publications and/or contact us!
Featured Publications
A full list of the Theory publications can be found here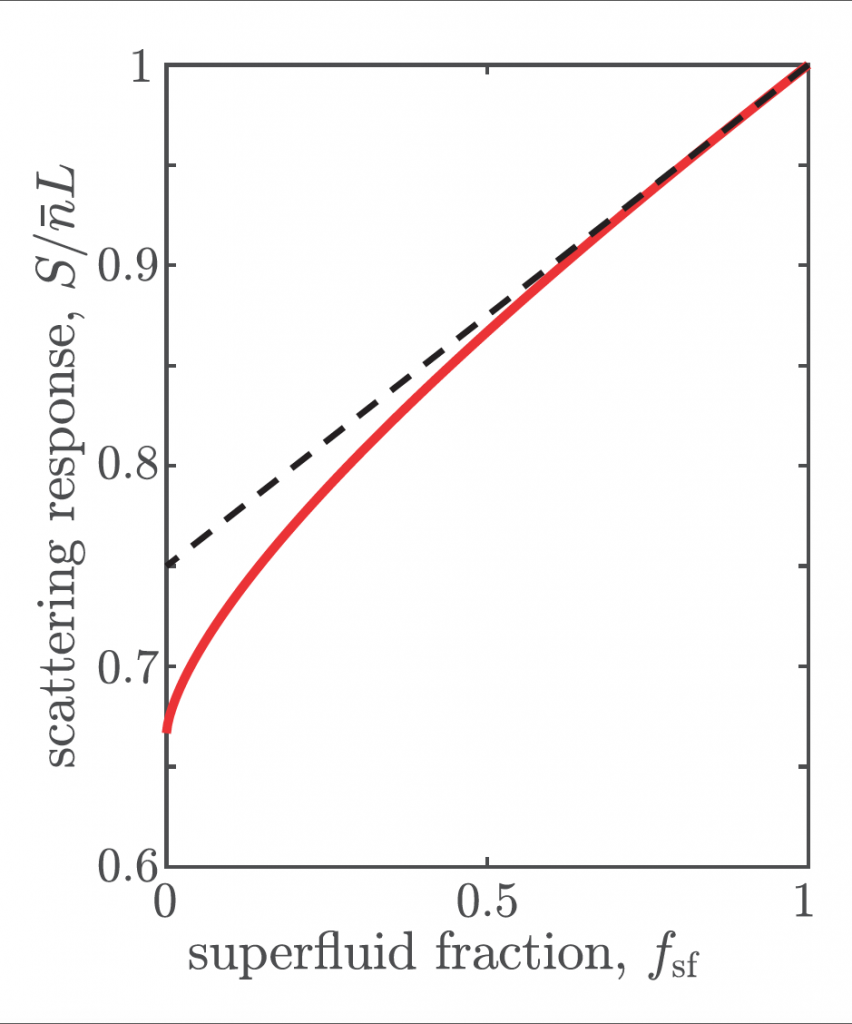 Congratulation to Lauriane Chomaz on the publication of her paper in Phys. Rev. A. In this work, Lauriane investigates the general relationships existing between the density contrast, the superfluid fraction, and the response to a high-energy scattering probe of density-modulated states within a classical-field approach.
Keep Reading ...